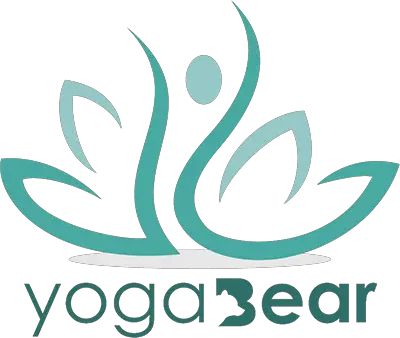 Looking to partner with a like-minded business and audience? Yoga Bear may be right for you.
We deliver timely, informative and uplifting content across the yoga, spiritual, wellbeing and healthy living categories.
Current opportunities for partnership include:
Featured banner ads
Sponsored written
Social media content, giveaways
Reviews or affiliate relationships.
All advertising is subject to approval and consideration of our ethical and publication guidelines.
Please contact [email protected] for more details.